Defense Attorney Orange County CA
Representing the Accused in Orange County, Riverside, San Bernardino & Los Angeles
Following an arrest or accusation, Orange County locals need straight talk and honest answers. Orange County courts are notorious for prosecuting serious and minor offenders to the fullest extent of the law. If you plan on obtaining legal representation that will lead to a favorable result, making the right choice at the start of your case is necessary.
At the Law Offices of Randy Collins, our Orange County criminal defense lawyers have been providing top-notch legal representation for several decades. Randy Collins and Ronald MacGregor, firm partners, have developed strong relationships with courtroom staff and a reputation throughout the community. When your future is on the line, having every chip stacked in your corner is vital to obtaining a favorable outcome.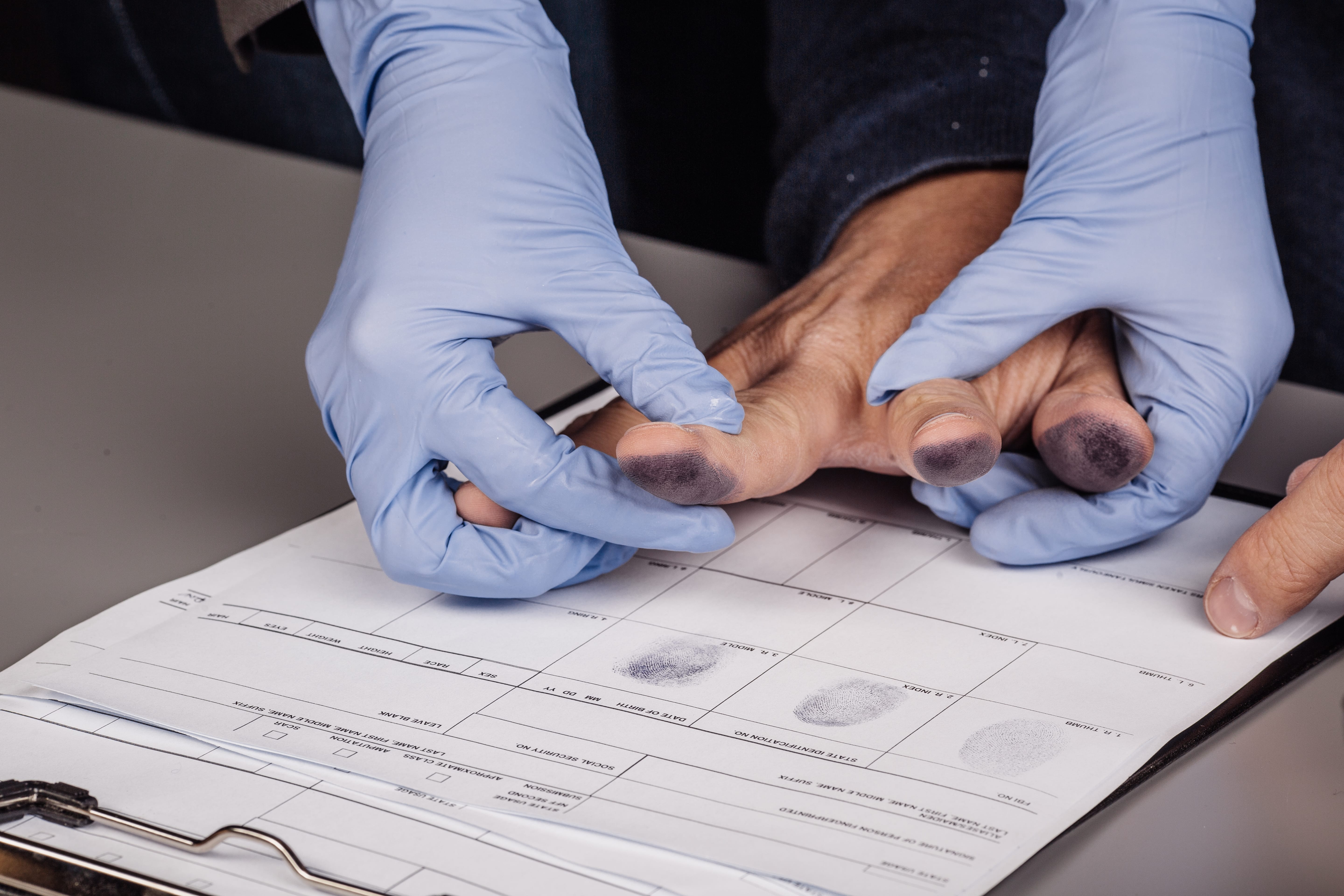 Whether or not you choose us for legal protection, we will still provide you with several resources that can help keep you out of jail. Our Orange County lawyers offer free case evaluations with no obligation to retain our services.
For up to sixty minutes, you can speak with a criminal defense attorney about your options. A common mistake that alleged offenders make is to avoid dealing with their charges. This can easily escalate and result in additional offenses or violations. Speaking with one of our experienced legal professionals will help you analyze your situation and make educated decisions about how to move forward.
Learn how we can help you by contacting us at (844) 285-9559 today.
Giving You All or Nothing
By choosing the Law Offices of Randy Collins for your legal needs, you will receive a variety of benefits. Our attorneys have spent decades working to provide superior client representation, which has led to an unmatched attorney-client experience.
A Winning Record
Always Pursuing the Best Possible Result
DUI - 0.12% BAC Not Guilty

Domestic Violence Case Dismissed

Felony Domestic Violence Battery Case Dismissed

Murder Case Dismissed

Felony DUI Prison Sentence Significantly Reduced

Possession of a Controlled Substance for Sale Sentence Significantly Reduced

Possession of Methamphetamine Penalty Reduced

Driving on a Suspended License Charges Dismissed

Felony DUI Case Dismissed

Assault, Battery & Resisting Arrest Penalty Reduced to Disturbing the Peace
Specializing in Criminal Defense
Learn More About Your Charge
Throughout our years in practice, our attorneys have represented numerous defendants against a range of criminal charges. We have regularly obtained great outcomes on their behalf. Case dismissals, not guilty verdicts, and favorable plea bargains are results our clients have come to expect, no matter how complex their case.
Reviews for the Law Offices of Randy Collins
We are proud to represent defendants from all walks of life who have been accused of or arrested for a variety of criminal offenses. In every case, from misdemeanor offenses to serious felony charges, we apply the same high level of professionalism, dedication, and care. Because of this, we have achieved many positive results and many of our clients come from personal referrals.
Continue reading for a sample of some of the things our past clients have had to say about our practice.
They are such a great team to work with. - Dalia

I am extremley grateful for their help! - John

Randy is one of the best attorney's you could ever have. - Adriana

We are forever thankful to have found Randy. - Julia

⭐⭐⭐⭐⭐


Randy is the obvious choice! - Ray

⭐⭐⭐⭐⭐


Man of his word - got the issue resolved. - Reedham