Orange County Grand Theft Lawyer
UNDERSTANDING THE DIFFERENCE BETWEEN GRAND THEFT AND PETTY THEFT
Theft is not all created equally. Depending on the severity of the offense, the penalties could be vastly different. In order to understand the charges that you or someone you know may be facing, it's important to study up on the penal code and how theft is treated in the legal system, including what penalties are possible. In California, as in most states, the total monetary value of the theft is what will classify the severity of the crime.
There are two classifications:
Keep reading to find out more about the laws regarding grand theft in California, as well as what qualifies as a misdemeanor, or petty theft, offense. You'll also find information on how a California grand theft lawyer can help reduce your theft charges or penalties, or even come up with enough evidence or doubt to have the case dismissed entirely. To get started, let's go over the basics of theft, as seen in the eyes of the California law.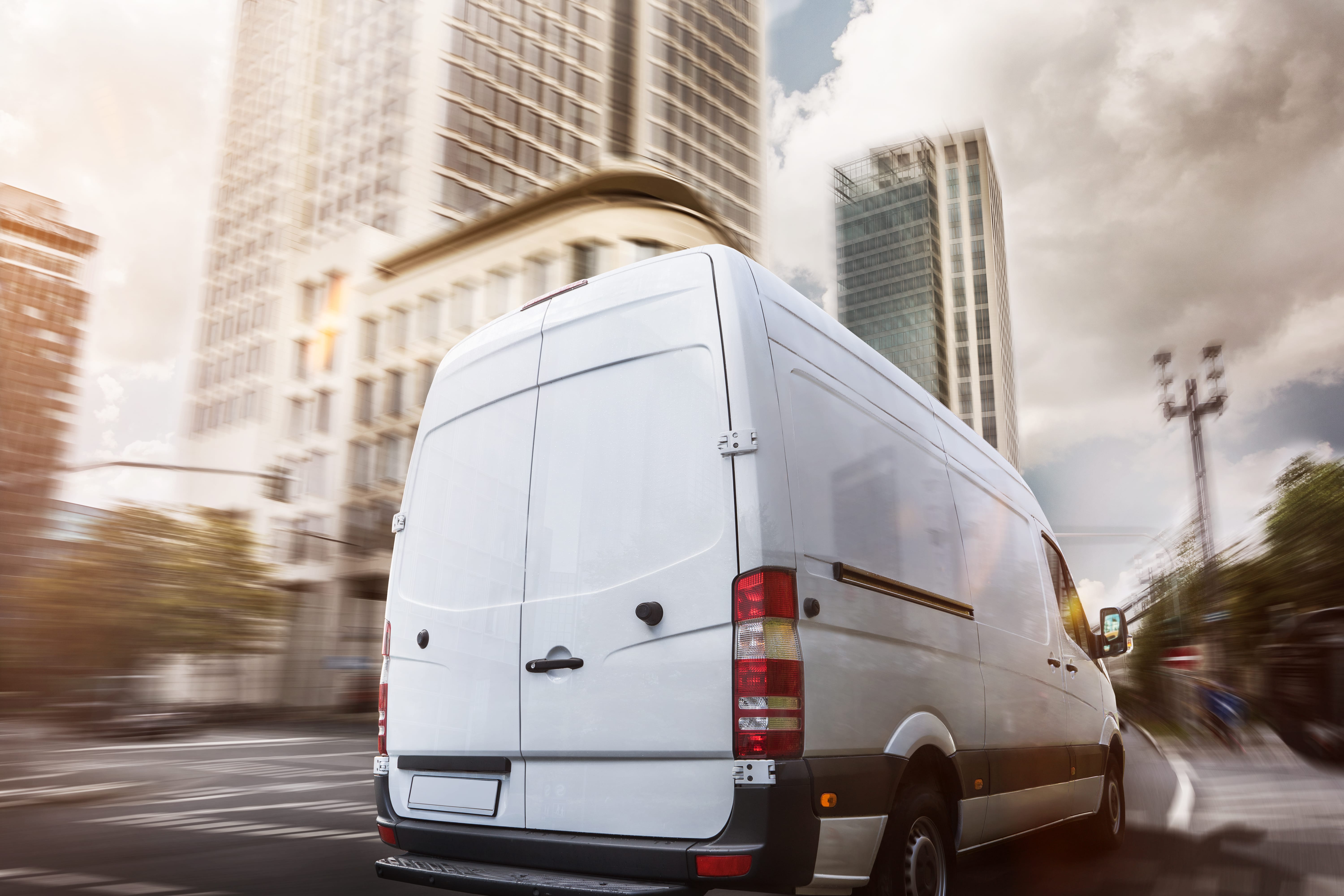 What is Petty Theft?
Petty theft refers to any crime that is of a small monetary value. Although every state has a different threshold, California sets the bar at $950. Anything less will be charged as petty larceny or theft, regardless of what you stole or where it was stolen from. Retail fraud (shoplifting) is among the most common petty theft charges, but private theft can also be charged under this classification.
Exceptions
There are always exceptions to the rule. The $950 amount does not apply to agricultural products, which have a stricter limit of $250. In the event that the theft totals a wholesale value over $250, it becomes a grand larceny. Agricultural products include livestock, vegetation, and aquaculture. Here are a few examples:
Fish
Chickens
Citrus
Olives
There are a couple of other exceptions in the case of the petty vs. grand theft charge debate. If the theft involves guns or firearms, it will always be charged as grand theft, no matter how much the items are worth. The same is true with cars, motorcycles, trucks, and other vehicles. Any type of vehicle theft is always charged as a grand theft/larceny in California.
Is Grand Theft a Felony in California?
In California, grand theft is a "wobbler" offense. It can be prosecuted as either a misdemeanor or a felony. Of course, the total value of the theft will also impact the level of the charge since those amounts closer to the $950 limit usually result in basic misdemeanor charges.
Another consideration is where the property or money is stolen from. In California, if the theft occurs directly from another person, such as in the case of purse snatching or pickpocketing, it is automatically charged as grand theft, regardless of the dollar amount involved. In the event that force or threats are used, theft becomes a robbery, which is always charged as a felony in the state of California and can include a prison sentence of up to five years.
If you are facing grand theft charges, contact our Newport Beach theft attorneys at the Law Offices of Randy Collins at 844-285-9559.
What are the Penalties for Theft in California?
In the state of California, section 488 of the Penal Code outlines the punishments for petty theft. Maximum punishments include a fine of up to $1,000 and a sentence in county jail of up to six months total. The defendant can be given one or both penalties, depending on the prosecutor, judge, and the severity of their theft offense.
What are The Charges for Grand Theft?
In section 487 of the Penal Code, the penalties for grand theft are outlined. These regulations state that when the case is filed as a felony, fines can be as high as $1,000, and there is a state prison sentence of up to three years possible. The prosecutor is the one who decides whether to charge the crime as a misdemeanor or a felony, but in the end, the judge will have the final say on the penalty that is imposed.
In many instances, even when you are charged with grand theft, you can get away with probation, or little to no jail time, depending on the circumstances. It's also helpful if you have a solid defense to fight your case.
Hire a Qualified Orange County Grand Theft Lawyer
Part of having a good defense is having a qualified, reputable theft Criminal Defense lawyer that understands California theft laws and how to get the best possible outcome in your case. Since the charges of theft are so flexible, it's worthwhile to take the time to fight the charges and see what you can do to get a lower punishment, or perhaps no real punishment at all. There are no guarantees, except that you'll get a much better chance of getting the outcome that you deserve with a Orange County theft lawyer on your side.
Expect the Best
Why We're the Right Choice
Over 45 years of Collective Experience

Thousands of Cases Successfully Handled

Former Deputy District Attorney

Impressive Track Record of Results

Highly Respected by Peers and Clients

Free Initial Consultation
Quality Criminal Defense at the Next Level
Our hard work and dedication have created a reputation that precedes us, and you will need every advantage available when your freedom is on the line.
A Winning Record
Always Pursuing the Best Possible Result
DUI - 0.12% BAC Not Guilty

Domestic Violence Case Dismissed

Felony Domestic Violence Battery Case Dismissed

Murder Case Dismissed

Felony DUI Prison Sentence Significantly Reduced

Possession of a Controlled Substance for Sale Sentence Significantly Reduced

Possession of Methamphetamine Penalty Reduced

Driving on a Suspended License Charges Dismissed

Felony DUI Case Dismissed

Assault, Battery & Resisting Arrest Penalty Reduced to Disturbing the Peace