Newport Beach Criminal Defense Attorney
The fact that you have been accused of a crime does not make you guilty. It doesn't make you a criminal. In our criminal defense practice, we have handled a number of cases where innocent people have been accused of committing serious crimes. The consequences of being convicted of a crime are, without question, life-changing and devastating. It could mean the loss of a job, the end of a marriage, loss of child custody, being branded a felon or being registered as a sex offender for life.
If you have been accused of committing a crime, the experienced Newport Beach criminal defense attorneys at the Law Offices of Randy Collins will fight to protect your rights every step of the way. We have years' of experience not only in handling challenging cases, but also in successfully obtaining acquittals for our clients. We derive tremendous pride and satisfaction from helping our clients pursue and obtain justice. If you are facing criminal charges in Newport Beach, call us today to find out how we can help you.
Types of Cases Our Newport Beach Criminal Lawyers Handle
We have successfully represented clients who have been charged with the following crimes:
Why Hire our Newport Beach Criminal Defense Lawyers?
When you retain Randy Collins as your Newport Beach criminal defense lawyer, you know you are hiring an experienced trial lawyer who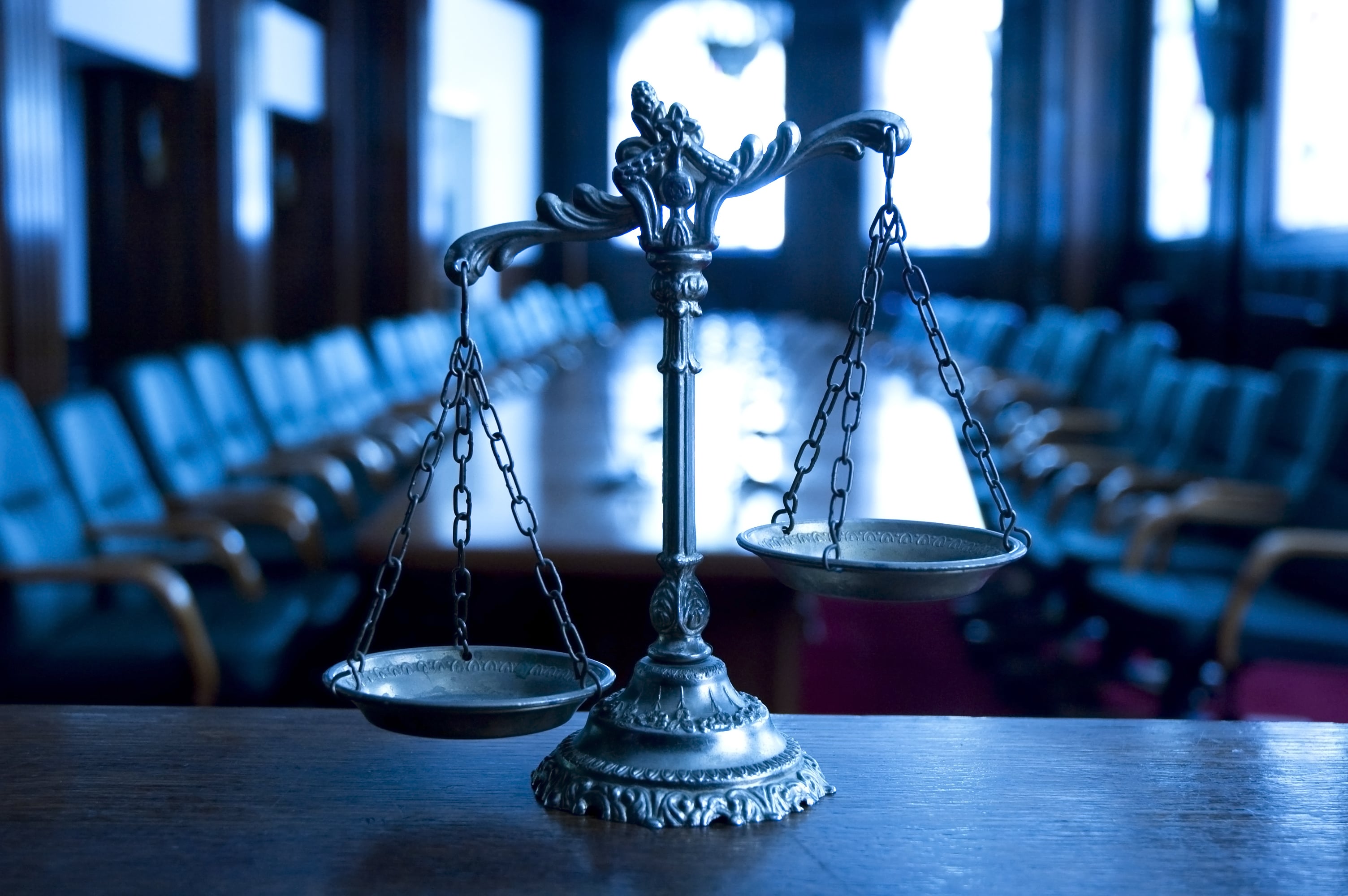 takes on every case with ferocious commitment. Here are some of the elements that set him apart:
Extensive experience: Randy Collins is a former prosecutor who served as the District Attorney for Riverside County. He knows how the prosecution builds its case. He can anticipate pretty much their every move because he has been there and done that. He knows the inner workings of the district attorney's office. Randy has also worked on the prosecution's Narcotics Task Force and because of that experience, he knows how to expose flaws in the prosecution's evidence.
Superior rating: Randy Collins has been rated 9.9 out of 10 rating from Avvo.com, which rates attorneys based on client reviews and peer endorsements. The Law Offices of Randy Collins has also been recognized as a 10 Best Client Satisfaction recipient from the American Institute of Criminal Law Attorneys.
Exceptional customer service: For Randy Collins, criminal defense is not just a profession, but also a calling in life. He genuinely cares about each and every case he takes on and understands the harsh consequences his clients face if convicted. He and his staff are there for clients every step of the way to answer questions, address concerns and provide case updates.
How Our Newport Beach Criminal Defense Firm Can Help
If you have been arrested, do not talk to the police or provide any case details. Remember, anything you do or say can be used against you in court. Do not discuss your case with friends or even family members and especially online or on social media. The experienced Newport Beach criminal defense lawyers at the Law Offices of Randy Collins can help you take the necessary actions to win your case and avoid the pitfalls that might adversely affect your case. We seek out every possible defense option in fighting for an acquittal or reduction in charges.
If you have been arrested on suspicion of committing a crime in San Diego County, call our offices at (844) 285-9559 to schedule your free consultation with our Newport Beach criminal defense lawyer.